Sold Out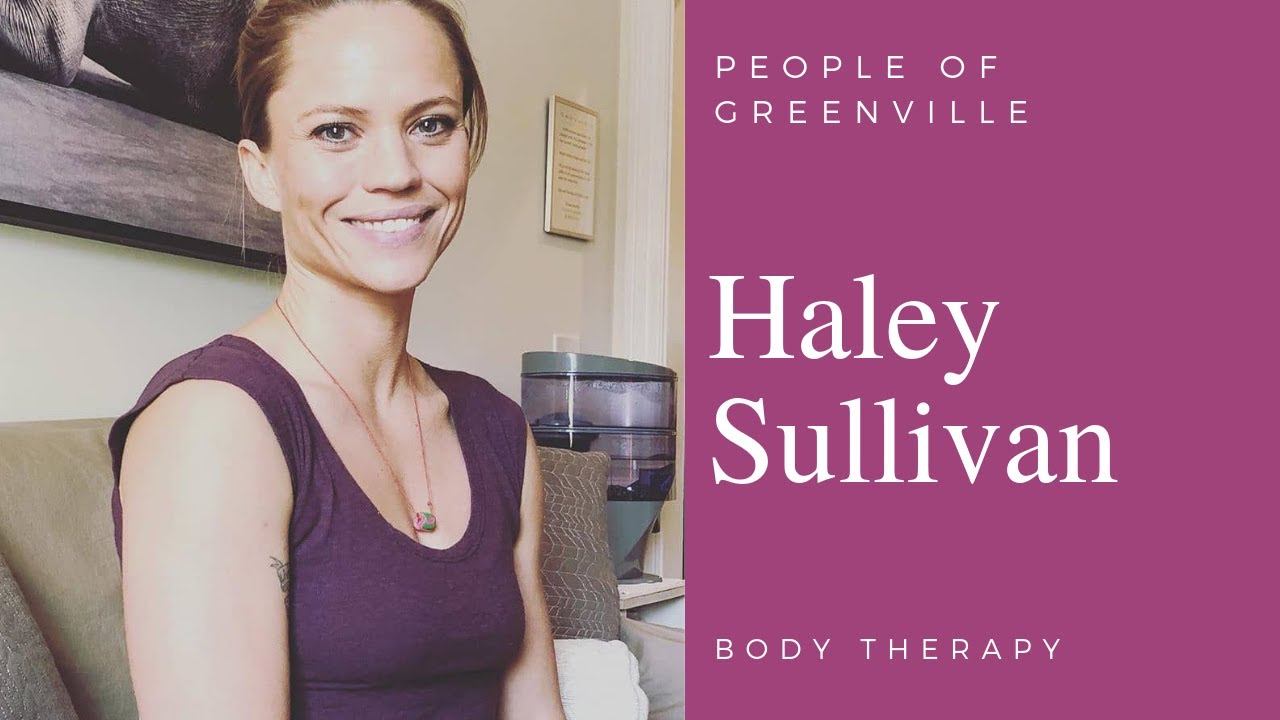 Thirty Minute Massage Session
Haley Sullivan Bodywork
Nags Head, NC
Our Price: $27.50
Retail: $55.00
This $55.00 Max DollarSaver certificate is good for one thirty-minute massage session from Haley Sullivan Bodywork in Nags Head. Cannot be combined with any other offers. Only one certificate per appointment. By appointment only.
Haley Sullivan Bodywork
Nags Head, NC
2405 S Croatan Hwy Suite A Nags Head, NC 27959 -
Show Map
Haley Sullivan Bodywork offers therapeutic bodywork to manage pain, improve structural balance and regain overall wellness naturally. Whether you are experiencing Muscle pain and stiffness, a repetitive use injury from your job or negative effects of stress, therapeutic bodywork can be the answer you have been looking for.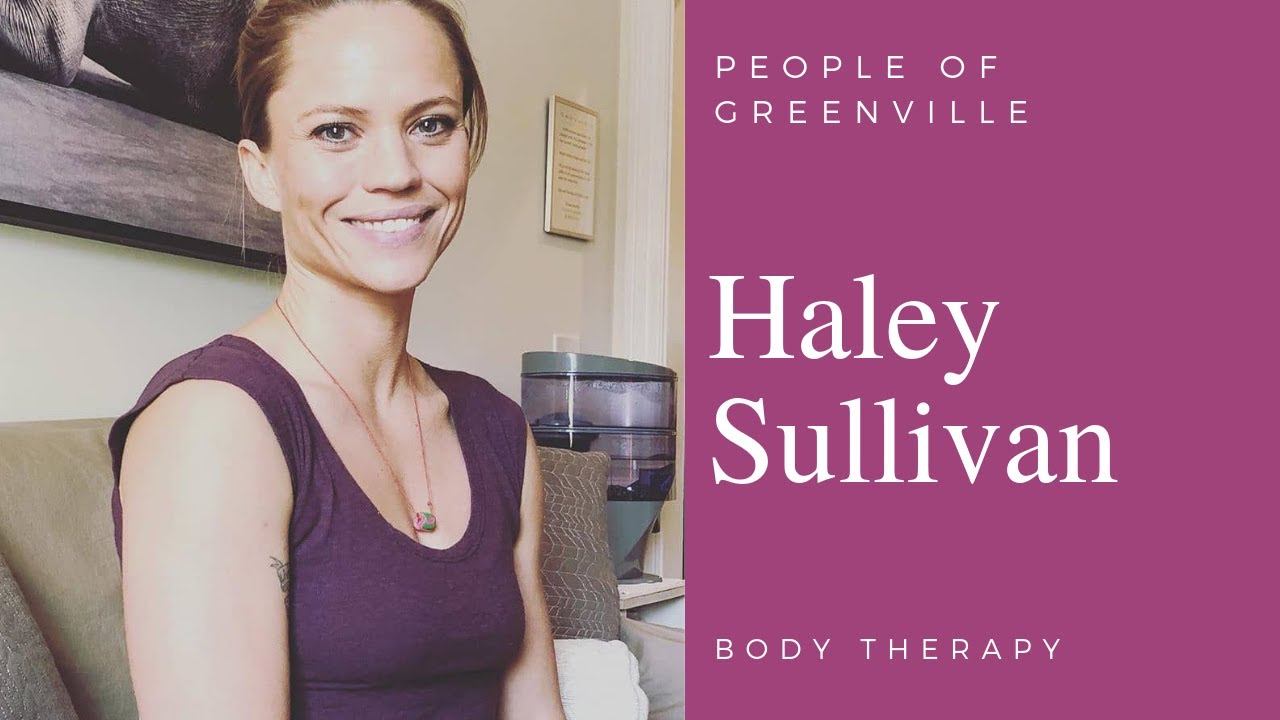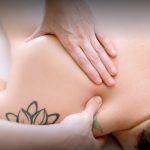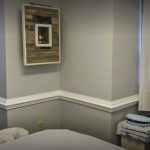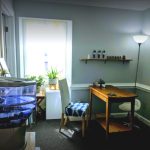 You May Also Like