Sold Out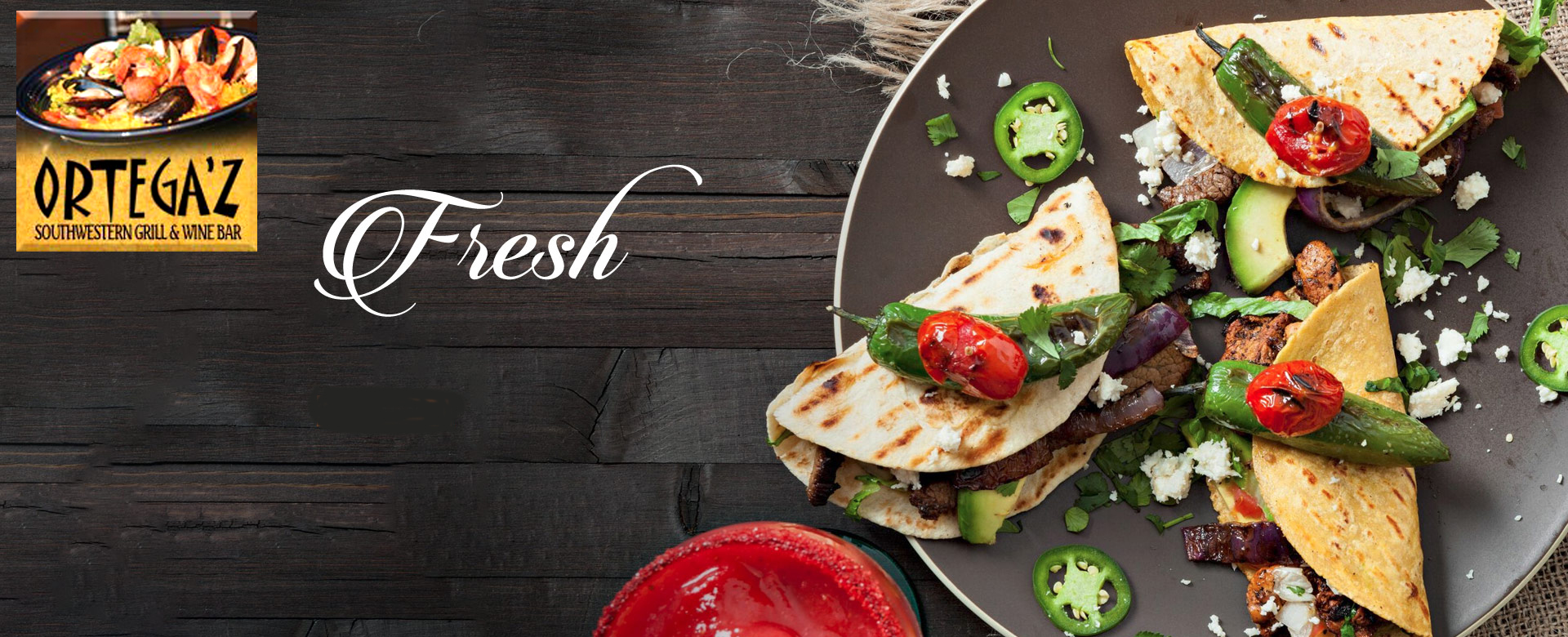 $50.00 Dining Certificate
Ortega'z Grill
Manteo, NC
Our Price: $25.00
Retail: $50.00
This $50.00 DollarSaver certificate is good for anything on the menu at Ortega'z Grill. One certificate per table. Cannot be combined with any other offer or used for gratuity. An automatic 18% gratuity will be added to the final check.
Ortega'z Grill
Manteo, NC
201 Sir Walter Raliegh Street Manteo, NC 27954 -
Show Map
Ortega'z Grill on Roanoke Island brings some much-needed cultural spice to Downtown Manteo. With a definite southwestern flair, and a relaxed, casual atmosphere, you can enjoy lunch or dinner on the covered outdoor patio or in either of the two Manteo dining rooms. If you're looking for a quick meal or a cold drink, head over to the 'Wine Bar' in the center of the restaurant. It's where people gather - locals and Outer Banks vacationers alike. Check our menus for gluten-free choices. We are committed to using local Outer Banks seafood and produce. Inside or out, Ortegaz has a comfortable feel and a reputation for delivering exceptional food.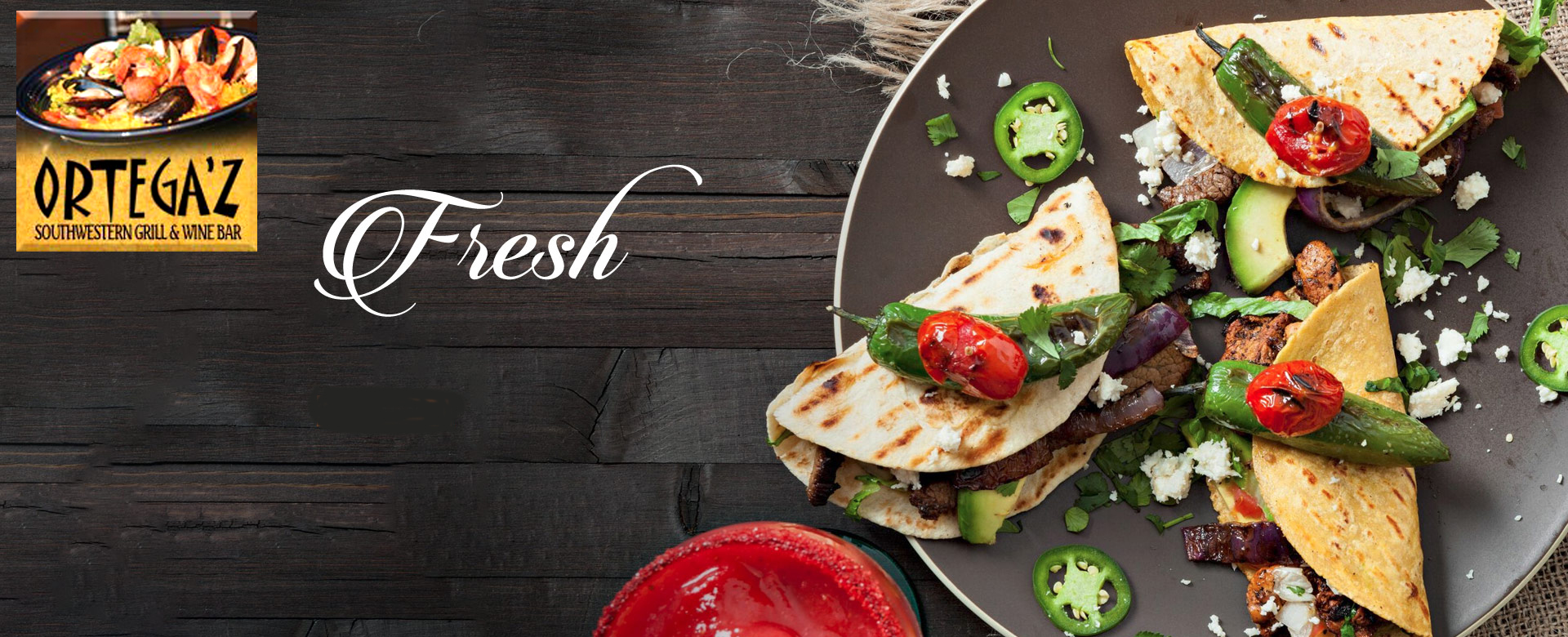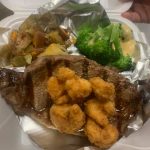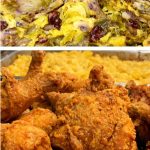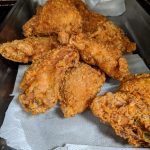 You May Also Like
Sold Out