NEW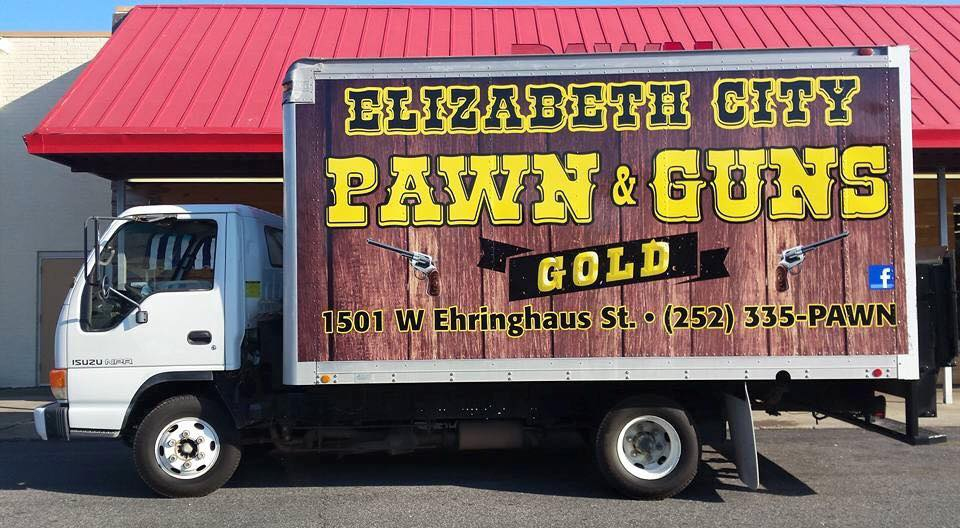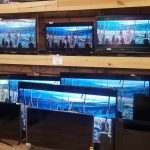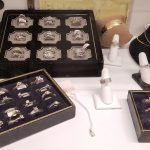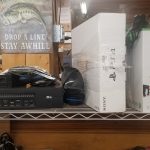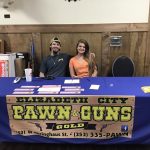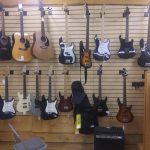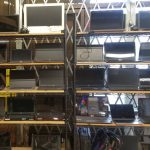 $50.00 Certificate
Elizabeth City Pawn & Guns
1501 W. Erhinghaus Street, EC 27909
Elizabeth City, NC
Retail: $50.00
Our Price: $25.00
This $50.00 Max DollarSaver certificate is good toward the purchase of anything at Elizabeth City Pawn & Guns excluding ammo. Cannot be combined with any other offers. Only one per person per visit.
Elizabeth City Pawn & Guns
Elizabeth City, NC
1501 W. Erhinghaus Street, EC 27909 Elizabeth City, NC 27909 -
Show Map
Welcome to Elizabeth City Pawn, Gun and Jewelry. Eastern North Carolina's Premier one stop shop for handguns, rifles, shotguns ammo and more.We stock fine jewelry, diamonds, tools, musical instruments and electronics such as tablets, video games, Tv's and much more at fraction of the cost !! Do you need to turn your old gold, broken jewelry, or coins into cash ? We pay top dollar and also offer loans on all of these items !!Come see what we have to offer or check us out on facebook, instagram or Twitter ! Open Monday- Saturday 10-6pm or give us a call at 252-335-7296. $50.00 Certificate excludes guns and ammo. Can't be combined.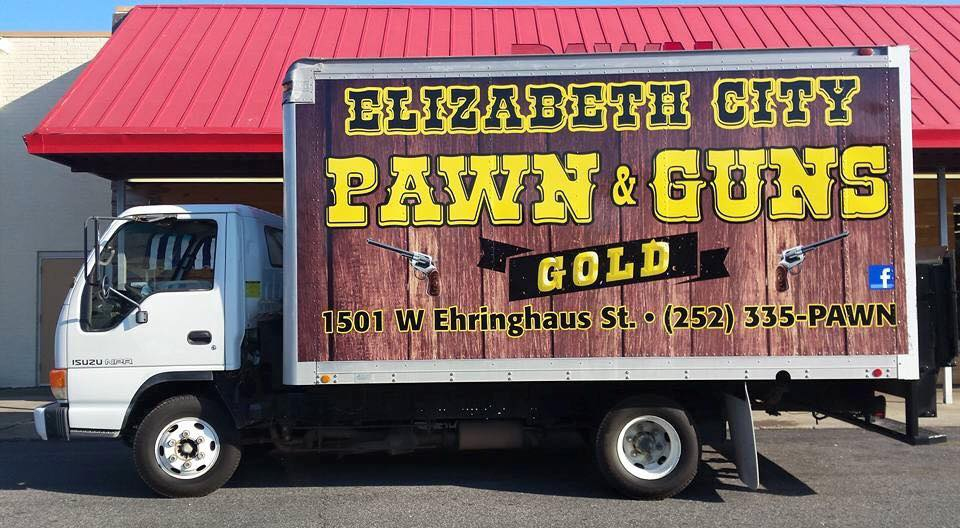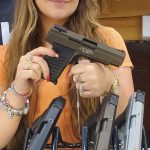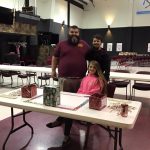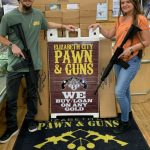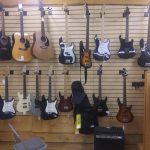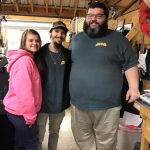 You May Also Like