Two Roads Tavern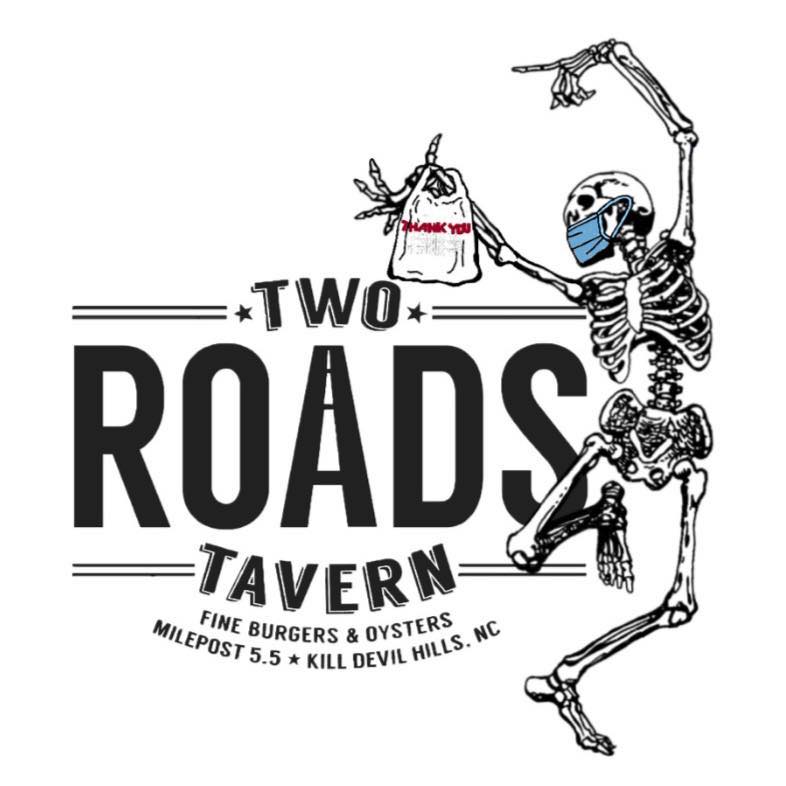 No products to show at this time.
Two Roads Tavern
Kill Devil Hills, NC
3105 N. Croatan Hwy Kill Devil Hills, NC 27948
Two Roads Tavern is an American restaurant in Kill Devil Hills, NC. Our menu features fresh salads, unique oysters, juicy burgers, and a variety of entrees and sandwiches. Whether you love meat and seafood or eating straight from the earth, we have something for everyone! Yes, we even have vegan burgers :)Two Roads Tavern has 20 TVs throughout the restaurant. Stop by our spacious bar to watch the game and sip a cocktail, whiskey or craft beer. Grab a booth for a casual dining experience, or request the back section for a larger group and more privacy. We can accommodate parties of all sizes. We are nestled between US-158 and NC-12 in the Seagate North Shopping Center. Maximum purchase is 6 certificates. Two Roads to paradise! 
Two Roads Tavern
3105 N Croatan Hwy, Kill Devil Hills, NC, USA, 27948