Kitty Hawk Kites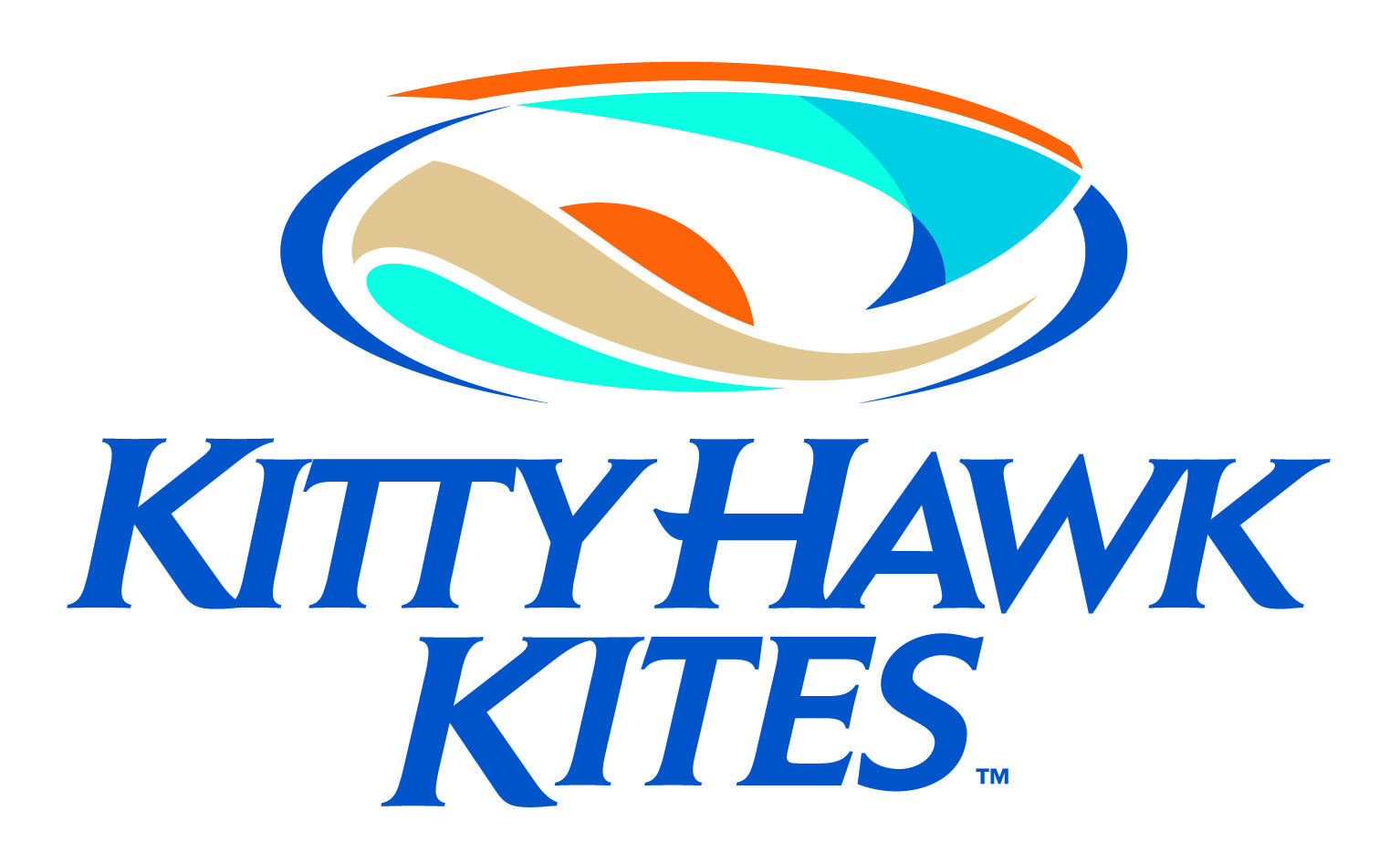 No products to show at this time.
Kitty Hawk Kites
Kitty Hawk, NC
3933 S. Croaton Highway Kitty Hawk, NC 27949
Kitty Hawk Kites has been "Teaching the World to Fly" since 1974 with uplifting
, 
exceptional service; unique
,
 fun products; and 
memorable 
adventure experiences
. Kitty Hawk Kites has over 20 stores along the coast of North Carolina 
and is the leading outdoor adventures company on the Outer Banks, with more than 25 adventures in addition to hang gliding.
Kitty Hawk Kites
3933 S. Croaton Highway, Kitty Hawk, NC 27949