Dawn Pilates Studio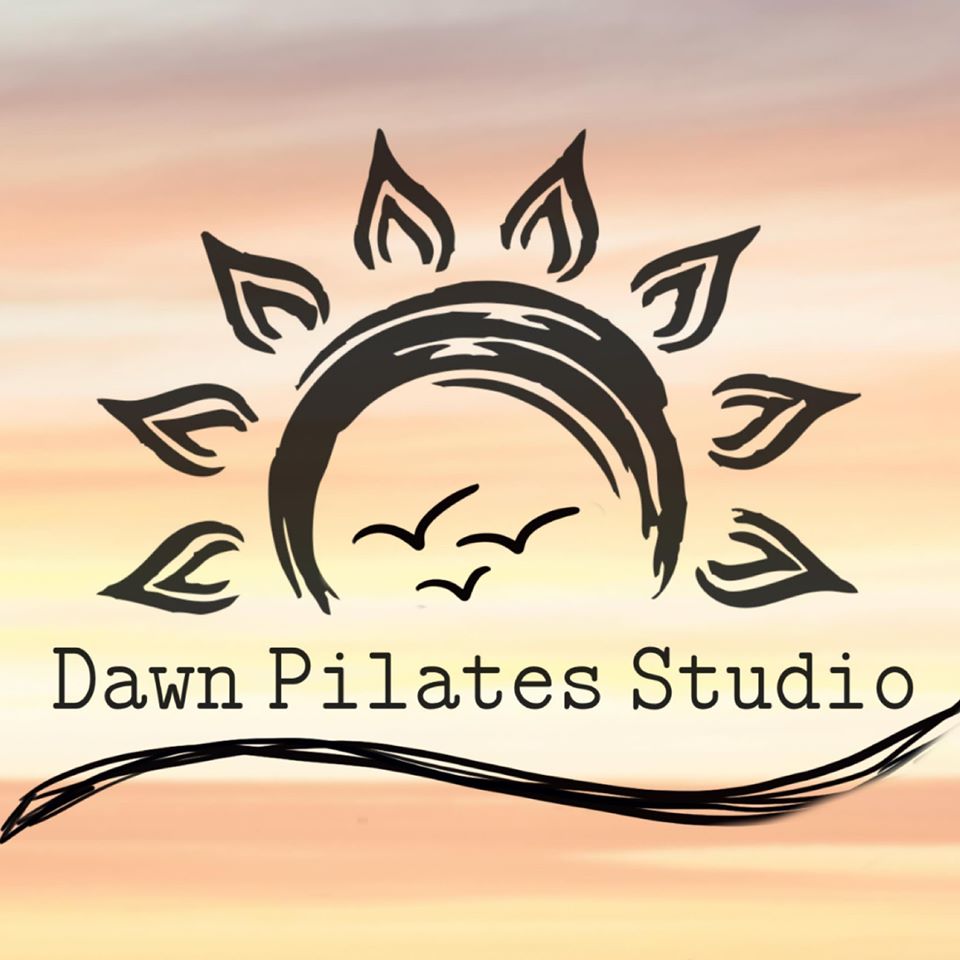 No products to show at this time.
Dawn Pilates Studio
Nags Head, NC
2236 South Croatan Hwy Nags Head, NC 23452
THE MISSION: At Dawn Pilates Studio Their mission is to help students achieve their fitness goals, safely and effectively. Using both classical and contemporary methods, Dawn Pilates Studio teaches safe methods to increase core strength, and improve posture - all in support of long term health and wellness! THE METHOD: A time tested form of exercise, Pilates uses the principles of concentration, breath, control, centering, precision, and flow. These principles in conjunction with proven movement- based bio mechanics, maximize the ability to achieve fitness one's goals. "In ten sessions you will FEEL the difference and in thirty sessions you will have a whole new body" -Joseph Pilates TERMS:  -To enjoy your certificate, either contact the studio directly at (757) 355-5551 or download our app (android or IOS: Dawn Pilates Studio) and register for your Pilates Class. -This certificate may be redeemed for the following class times at the following studio locations: Nags Head, NC: Mondays - 11 am, Tuesday/Wednesday/Fridays - 10 am Virginia Beach, VA Monday/Wednesday/Fridays : 8 am, Tuesday/Thursdays : 1030 am, Saturdays : 9 am Chesapeake, VA Monday/Tuesday/Thursdays : 8 am, Wednesdays : 2 pm, Fridays : 10:30 am, Saturdays : 9 am Additional restrictions may apply.
Dawn Pilates Studio
2236 South Croatan Hwy, Nags Head, NC 23452