Chilli Peppers Coastal Grill & Bar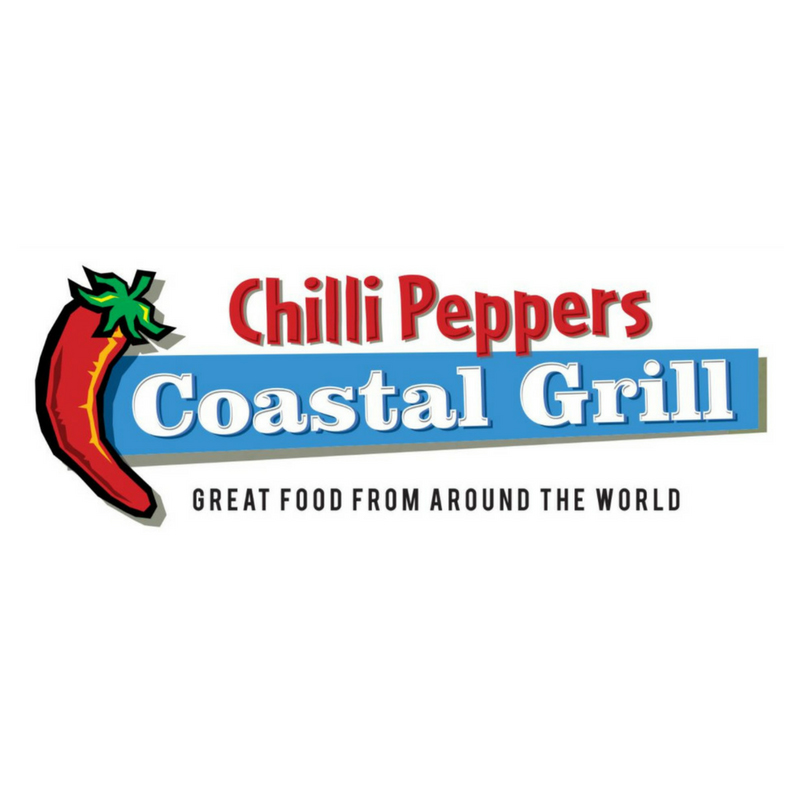 No products to show at this time.
Chilli Peppers Coastal Grill & Bar
Kill Devil Hills, NC
3001 North Croatan Hwy Kill Devil Hills, NC 27948
Chilli Peppers Grill & Pupuseria in Kill Devil Hills, NC, offers cuisine from around the world. Whether you look to their daily lunch or dinner menu, or its off-season weekly tapas menu, there's a dish to fit your exact craving standing by. Its name might seem to indicate a southwestern or even Mexican focus, but the food at Chilli Peppers knows no geographical bounds. The menu has undergone habitual innovations since the restaurant's inception in 1993. Their menu features dishes from the far-reaching corners of the world. Many of those dishes are prepared with ingredients fresh from the restaurant's backyard garden. Also out back you'll find picnic tables and yard games like cornhole. Inside discover a multi-faceted atmosphere with a cozy, family-friendly dining room on one end and bar on the other. The restaurant is open for lunch and dinner on a daily basis and offers an award-winning brunch every Sunday from 9 a.m. to 3 p.m. Chilli Peppers Grill is celebrating 25 years and sends out thanks to their countless customers who have supported them. "We wouldn't be here without you. We hope you'll join us in making year 26 the best yet!" Get in to Chilli Peppers Grill and be sure to get your $25 gift certificates for half off, just $12.50. Redeem one per party per visit.
Chilli Peppers Coastal Grill & Bar
3001 North Croatan Hwy, Kill Devil Hills, NC, 27948